Research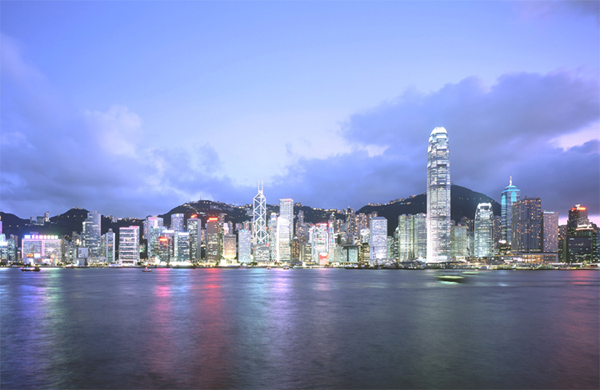 I
t is recognised that consultancy work by teachers in the engineering departments can often materially assist the function of advancing learning and research and be beneficial both to the community as a whole and to the standing of the department. The Department therefore encourages its academic staff to undertake consultancy work. That will not only make the research resources and expertise more readily accessible to industry and to whoever may need them but also enable the academics to put their theoretical knowledge and research findings into practice for the benefit of the community.
In this Department, consultancy service is rendered to government bodies, the construction industry and related professions at different levels with a view to promoting technical cooperation and close contact with industry and government bodies.
Firstly, the Department, led by the Head and supported by a number of teachers and technicians, offers a general consultancy and testing service. The testing service includes the testing of construction material and structural components, calibration of testing equipment and other related activities at the request of Government departments, contractors, consultants and suppliers.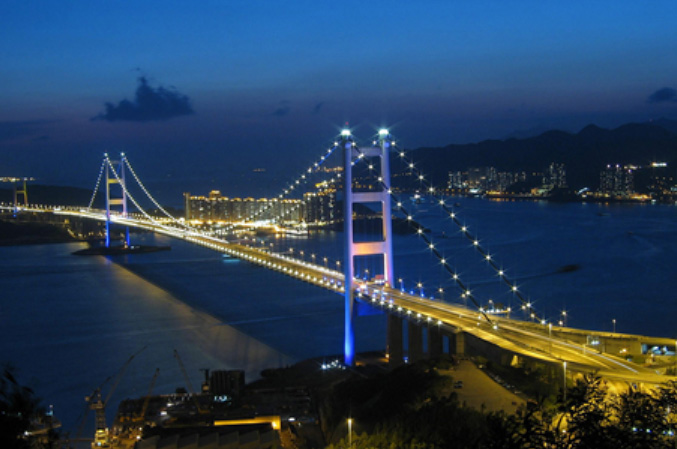 Secondly, several members of staff with closely related specialities have formed small consultancy groups to perform large scale model testing, investigation and feasibility study, or research and development projects on contract research basis. Examples of such consulting services undertaken in recent years include the hydraulic modelling of the West Kowloon Drainage Improvement Scheme, wind tunnel testing of buildings and structures, operations of wastewater treatment plant, pile testing, traffic planning and computer codes for structural analysis of tall buildings.
Thirdly, individual teachers may offer consultancy and professional service in their own expertise, or be engaged as technical consultant to give expert opinion in legal cases, or sometimes act as mediator or arbitrator in disputes in the construction industry, on an ad-hoc basis.
The first form of consultancy activity has been in existence in the department for over thirty years. It helps the department to maintain a constant close link with the building industry and the professional people in Hong Kong. On the other hand, it helps the professional people and the authorities to resolve problems of setting-up and upholding quality standards.
Part of the income from all consultancy work by members of staff will go towards a central departmental account for use in financing the departmental library, to support members to attend conferences, etc. So in the end it helps to fulfil the aim of the University as a learning and teaching institution.