Dear colleagues, students, alumni and friends,

Professor Y K Cheung passed away peacefully at Queen Mary Hospital, Hong Kong, on September 23, 2022 at the age of 88.
A Vigil will be held from 6pm to 9pm on November 5, 2022 at 1/F, Hong Kong Funeral Home, 675 King's Road, North Point, Hong Kong.
The Funeral will start at 11am on November 6, 2022.

A Memorial Service to celebrate the life of Professor Y K Cheung will be held at The University of Hong Kong:

Saturday, November 12, 2022
11:00am to 12:30pm
Loke Yew Hall, The University of Hong Kong [ map ]
Please click for registration

For those who are unable to join in person, a live ZOOM link is provided here for viewing.


To celebrate the Life of Professor Y K Cheung
向張佑啟教授致敬


In lieu of flowers, the Cheung family would appreciate that donations be made to support the Professor Y K Cheung Scholarship at The University of Hong Kong. Details: donation platform.

Book of Condolences and Tributes
If you wish to send your condolences to Professor Y K Cheung's family, or have thoughts or reminiscences about him, please send them to owlam@hku.hk. Your tributes will be compiled and sent to his family.

For further details, please visit the following web link:

https://www.civil.hku.hk/h6_ykcheung_memorial.html (updated regularly)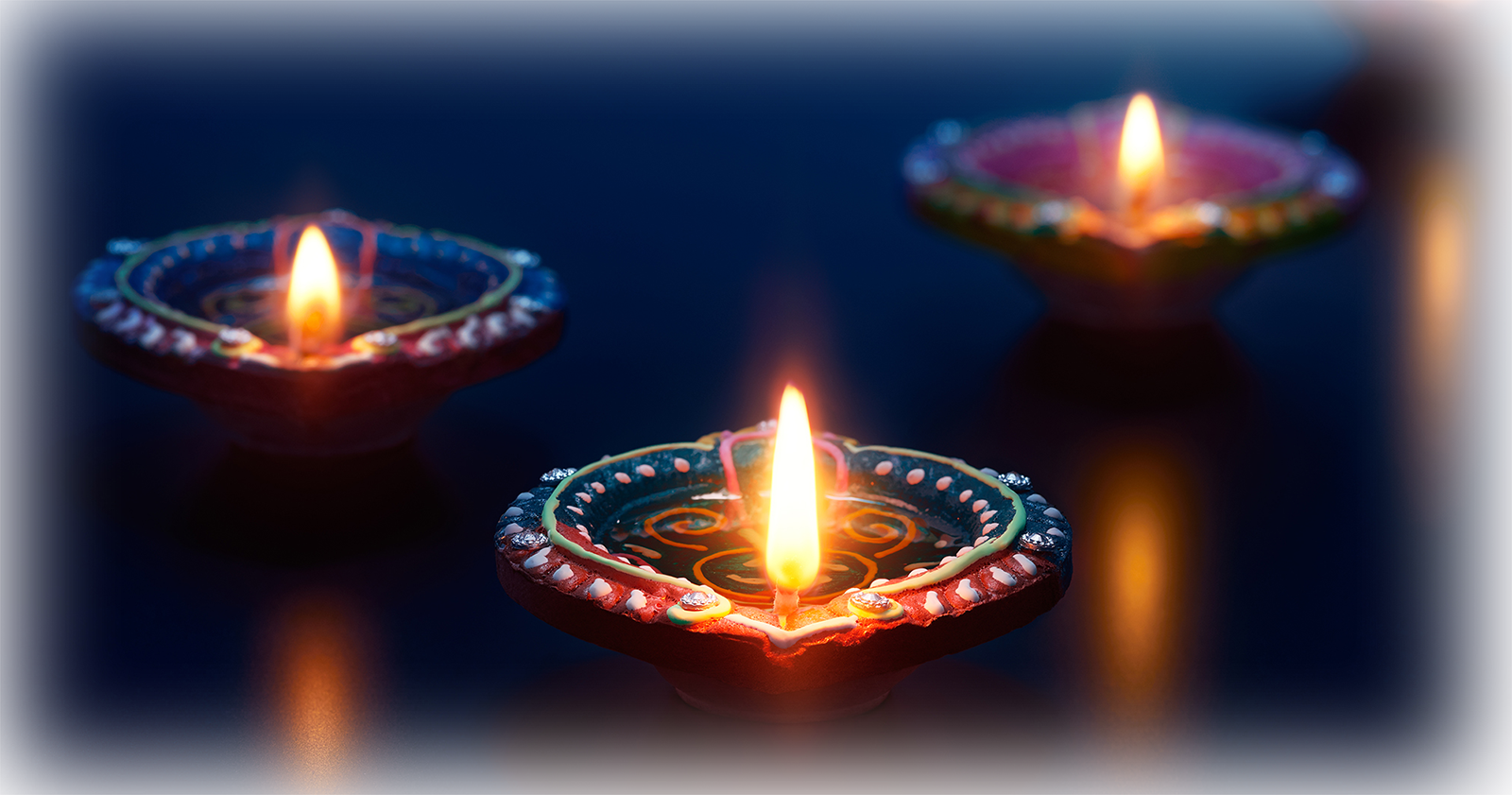 Yours faithfully,
Department of Civil Engineering
COVID-19 Arrangement:
All guests entering the University campus are required to use the LeaveHomeSafe (LHS) mobile application to scan the venue QR code and have taken a THIRD DOSE of recognised COVID-19 vaccines.
Please refer to HKU Vaccination Pass for details.
A temperature check will be conducted upon entry at Loke Yew Hall. Any guest with fever or respiratory symptoms should seek medical advice and will not be admitted.
Guests are required to wear face masks throughout the event.